«The whole of Bregaglia benefits from SOGLIO-PRODUKTE AG. Not only is the company an important employer, but its products also mirror the unique nature of the region and promote tourism in the valley.»
Peter Niederer, Judge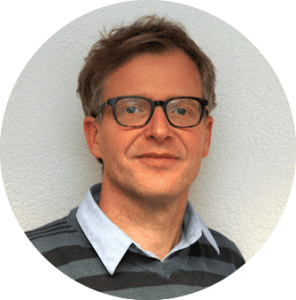 The Swiss Working Group for Mountain Regions (SAB) and the Swiss Mountain Aid honour economically successful projects and companies from the mountain regions that have demonstrated an exemplary contribution to the creation of added value, to employment or to economic diversity. Since 2017 the additional audience award Prix Montagne, endowed with 20'000 CHF, is awarded. In 2019, more than 5500 people participated in the online vote and chose SOGLIO-PRODUKTE AG as the audience winner. The company refines natural resources from the region to produce high-quality SOGLIO skin care products. These products are successfully carried out into the world under the name of the village Soglio in Bregaglia. "With its impressive nature, Bregaglia has always been considered a source of inspiration for painters, poets and craftspeople", says Dorothea Strauss, Head of Corporate Social Responsibility at Mobiliar, at the award ceremony. "The success of SOGLIO -PRODUKTE lies not only within the essence of plants in Bregaglia, but also within a company philosophy that is lived with a passion. And this is exactly what we want to support with the Prix Montagne, because courage and a strong vision are needed to realise visions for the future." In the laudatory speech, SOGLIO was praised for its high expectations on quality. The use of regional resources, the roots within the valley and the contribution to the economic development of Bregaglia were other important factors that led the jury to the nomination.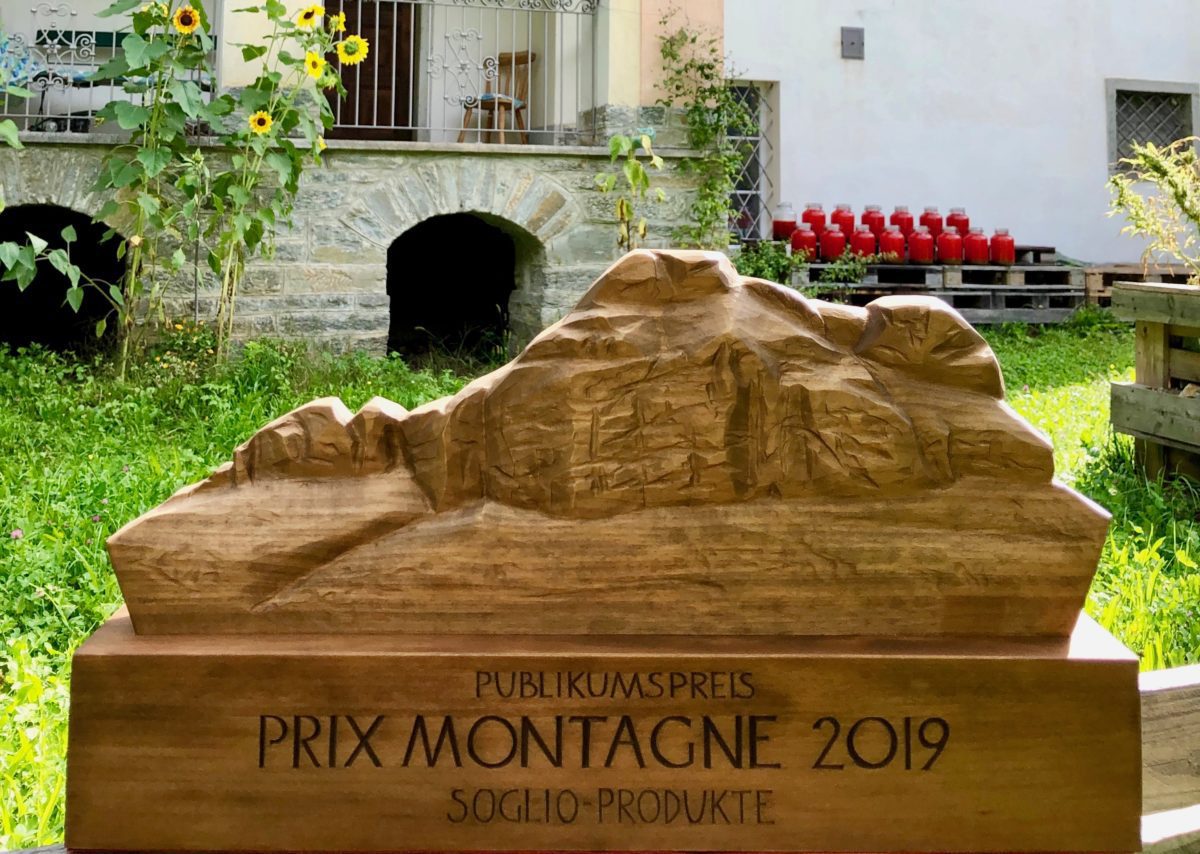 Our consultation line is open from Monday to Friday, 08.00 to 12.00 and 13.30 to 17.30
opening hours store in Castasegna
Monday to Friday, 08.00 to 12.00
and 13.30 to 18.00.

opening hours store in Soglio
From June to mid October
Wed* / Thu / Fri / Sat, 11.00 – 17.00
*from July