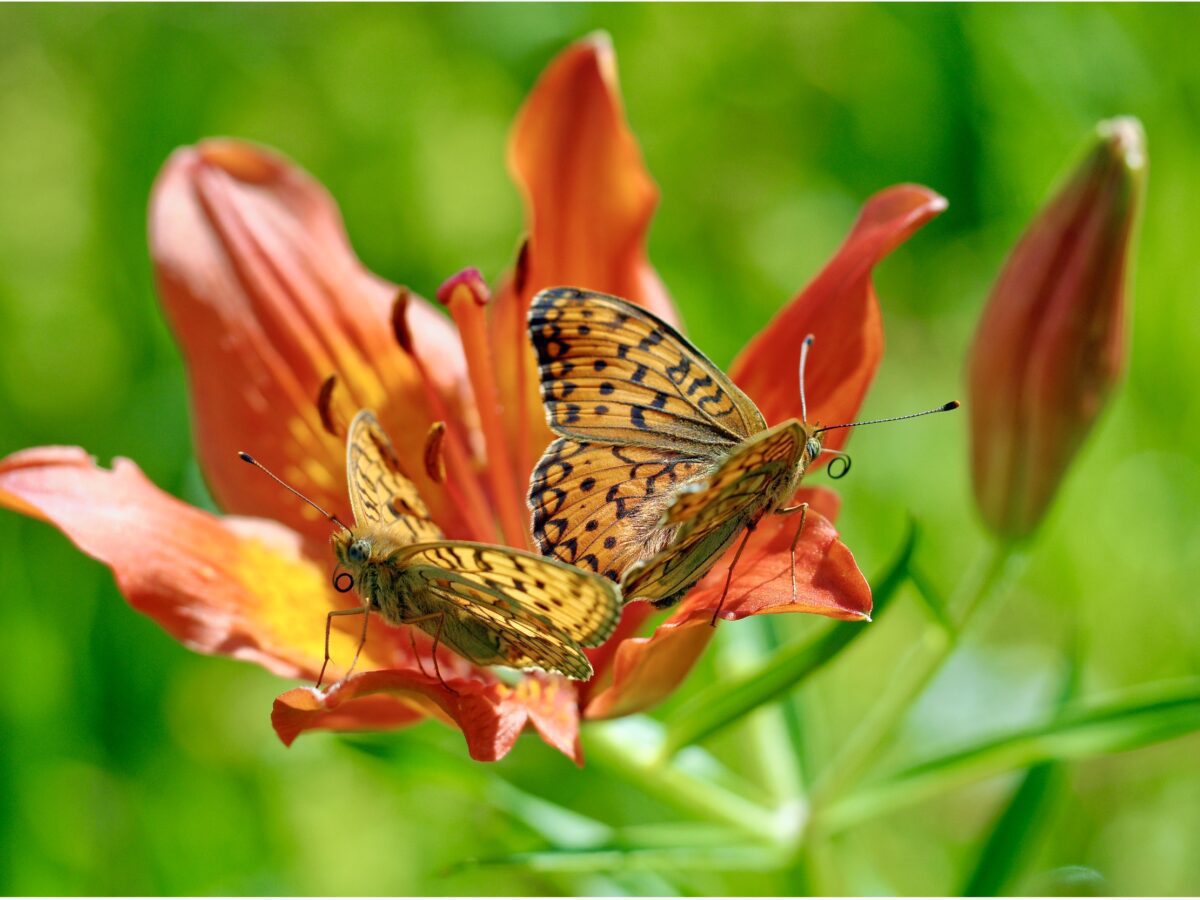 «In the mountains of Bregaglia, we create distinguished and unique products. With this we unfold economic activities that are worthy of this special valley.»
(SOGLIO's vision)
The living and cultural space of the peripheral alpine regions is especially affected by the impact of globalisation. In Bregaglia, this is also made visible through an ongoing tendency of out-migration. With the retreat of agriculture from the cultural landscape, the ecological balance changes. The diversity of flora and fauna is threatened by the wilderness gaining prevalence. In this process, invaluable qualities are lost.
Bregaglia has a lot to offer with its unique nature in particular. For its preservation, a widely supported regional policy is needed. To sustain an independent living and cultural space, suitable economic development in combination with a locally interconnected company structure is needed. This complements agriculture and tourism and offers future prospects thanks to supra-regionally oriented creation of value with top-quality specialities. SOGLIO builds upon these values and thereby connects business goals with regional economic interests.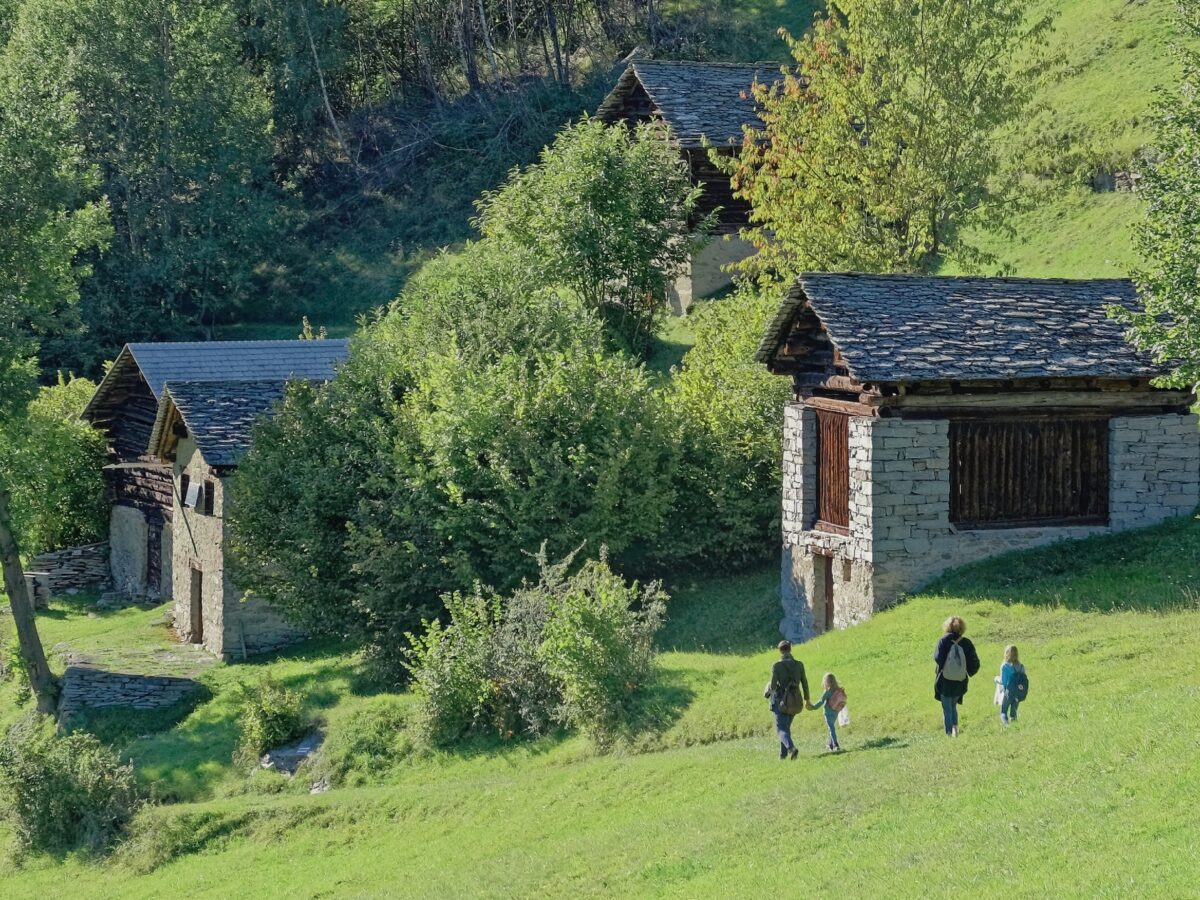 "SOGLIO nurtures, moves and invigorates with the power of the mountains."
The company's mindset and vision form the foundation for the high-level quality expectations on a SOGLIO product. The speciality is expressed through a noticeable connection of product quality and the uniqueness of Bregaglia.
Through its deep roots in the mountain region, a SOGLIO product needs to offer customers an unmistakeable added value. It goes without saying at SOGLIO that a company also bears social responsibility, including a fair conduct with people and the environment
"SOGLIO is an ambassador for Bregaglia and Grisons in particular, as well as for the concerns of mountain areas in general."
It is within the interest of SOGLIO to use its appearances and communication instruments in order to function as a beacon for the promotion of a gentle and regionally tailored tourism. It is a conscious decision to carry the name of the place of origin out into the world as a trademark. This is to heighten the profile of the region and simultaneously incorporate the close relationship with nature, which the customers can use to position themselves in respect to the brand SOGLIO. A win-win situation for both the region and the brand.
Our consultation line is open from Monday to Friday, 08.00 to 12.00 and 13.30 to 17.30
opening hours store in Castasegna
Monday to Friday, 08.00 to 12.00
and 13.30 to 18.00.

opening hours store in Soglio
From June to mid October
Wed* / Thu / Fri / Sat, 11.00 – 17.00
*from July